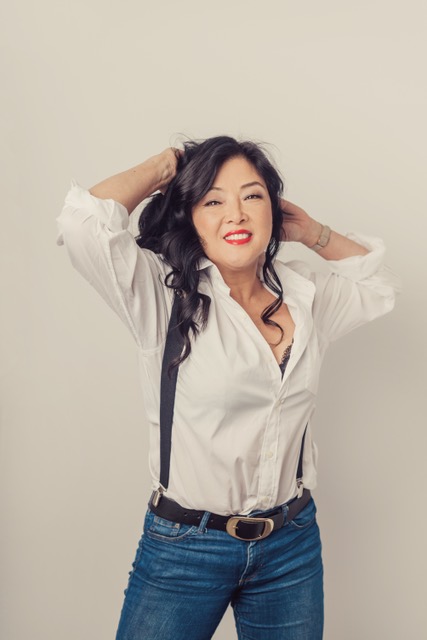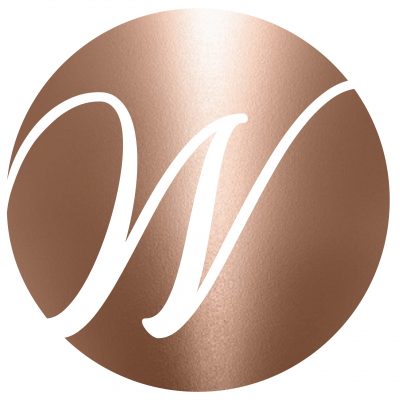 Join Us
Receive news and inspiration on how you can step into a more powerful and aligned version of yourself. And stop being a best-kept secret.
You know it's time. 
Women of Influence
We are women and whether you're a woman in Dentistry, a business owner or career professional, this program gets you clear on your personal brand and how to lead powerfully. This private, 1 on 1 coaching experience meets you where you are, and builds a path to where you want to be. You will learn how to become a strong leader using your feminine qualities at the same time teaching others how you want to be treated. This is the ultimate up-level for the next chapter of your life. Message me for a complimentary Discovery session to see if I can help you self-actualize your potential.   Let me ask you a question;  what is the cost of NOT investing in yourself ?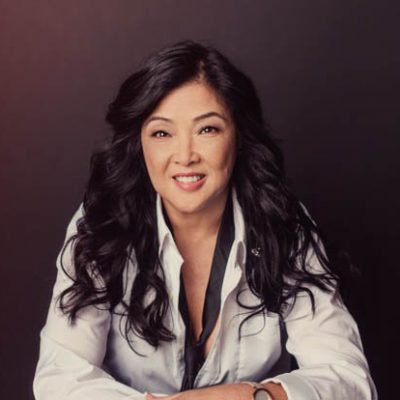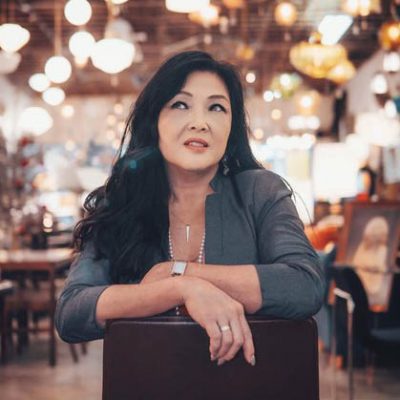 Personal Branding
You can decide how you want others to FEEL when they interact with you and deliver that on purpose. Your presence is what attracts others to you, and is how others will describe you. Learn who you are and your "why" so you can show up for yourself in all situations. Learn how to describe who you are, what you've done and where you're going so you can position yourself for any career or business opportunity. The result is a deep confidence that others can feel, and you can use to make your next best move.
Backstage Business
Get crystal clear on what your business is, and what to say to prospective clients and strategic partners to have the business breakthroughs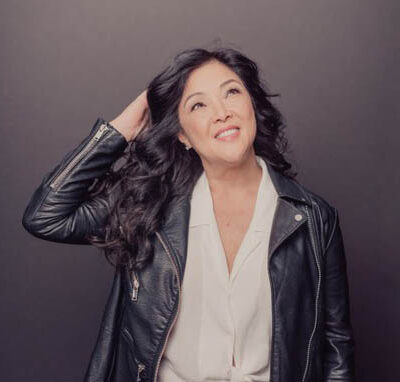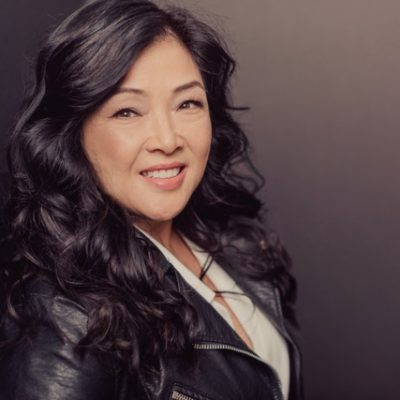 503.928.9858
I would be thrilled to hear from you!